Hey my name is Sam!
This is me and my beau Adam - he makes me very happy - quite obviously! This photo was taken by the gorge Sydney Marie Photography in Florida when we went on holiday last year - not only happy to be with Adam but i'm in the sun and seeing the world! The best!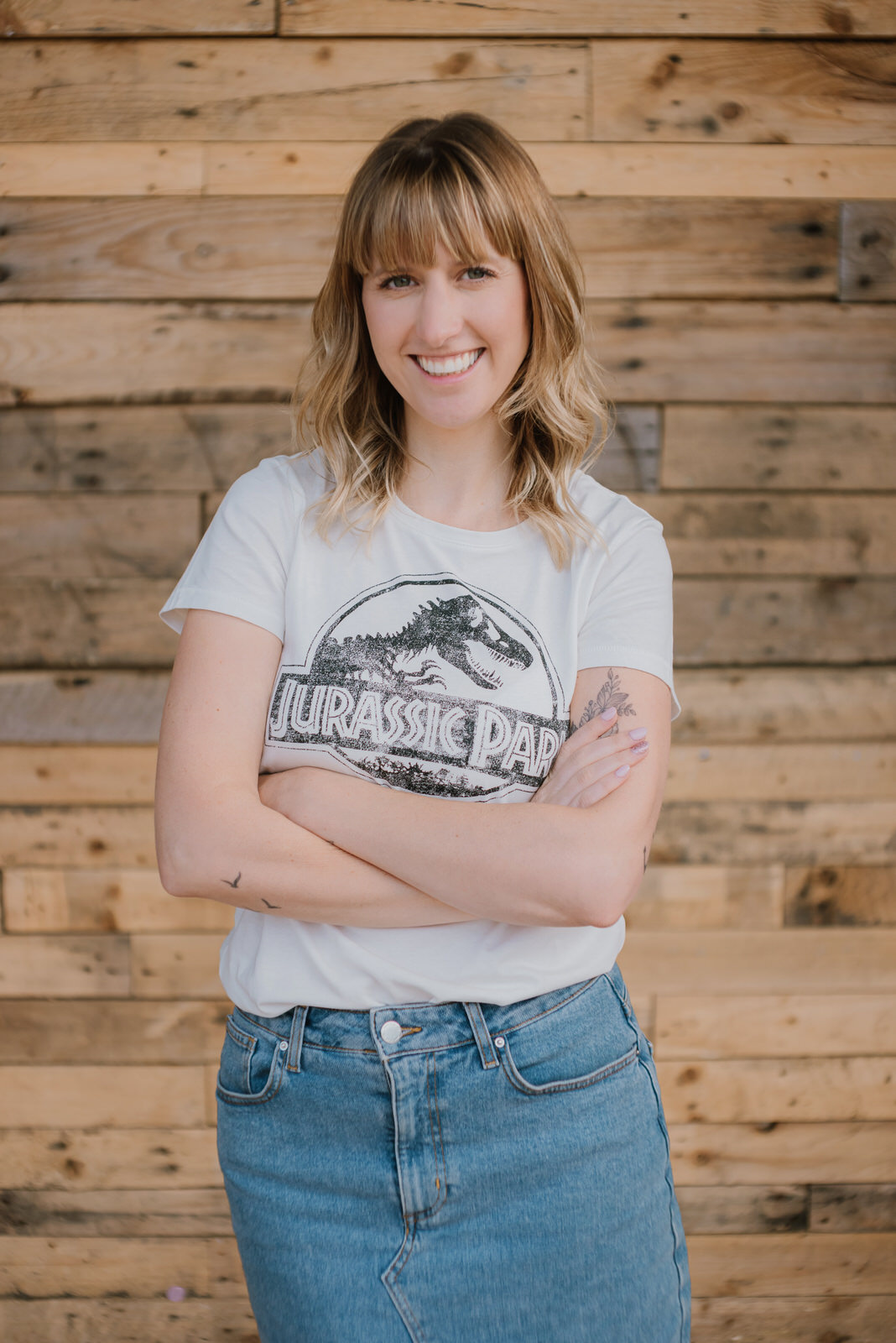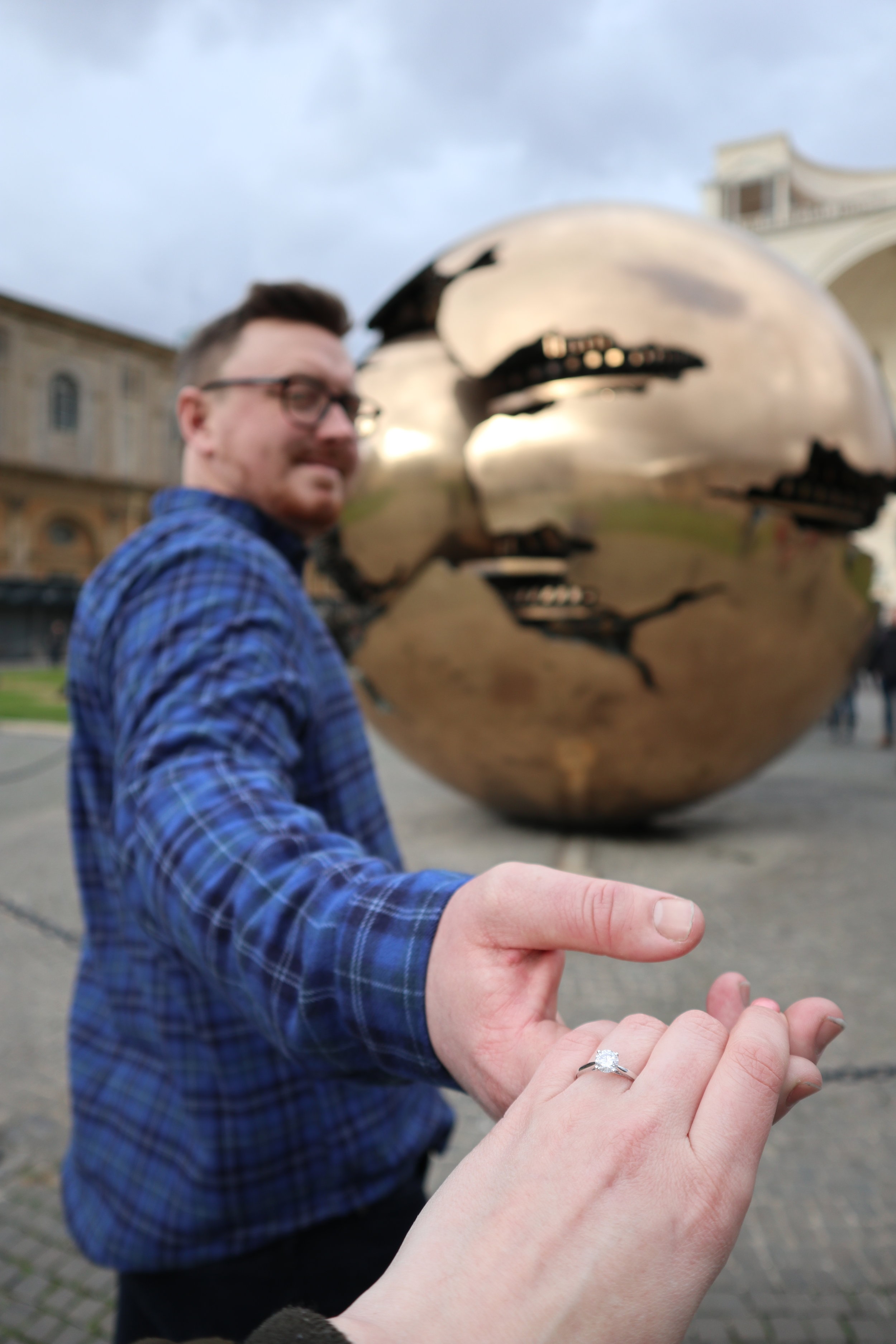 I actually got engaged myself this year!!! In the beautiful place of Rome, somewhere I was desperate to see for years, Adam whisked me there for my birthday present and whipped out a rather sparkly rock after a visit to the Colosseum (it would have been in it apart from the tour guide starting with the words 'this is a place of blood and death' thankfully Adam waited for a cracker of a view instead haha!) So - i'm a fellow bridey myself now too! EEE!
This is me and my mum in Venice on the cocktails for my 30th!
My mum is a cancer survivor and my real life hero, we are so lucky to have her. When we go away we eat loads, find a cocktail bar at least one of the nights and walk until we can't walk anymore. Venice was so wonderful I can't recommend it enough! Don't miss your flight though like we did haha!
Love, laughter, adventures and magic moments are what I love to shoot and gravitate towards. I'm always people watching. When the music starts I always start dancing. Pretty badly but hey! Fingers crossed my little levels of weirdness give you more of an insight into me, myself and I :) I can't wait to hear more about you!
Check out my little vid - just press play and pop the sound on!
This is me shooting! You can meet Harry my pooch too (he's grown a bit now!) Bournemouth Wedding Photographer Samantha Davis filmed by the amazing HD Moments videography, photo by Sydney Marie Photography.